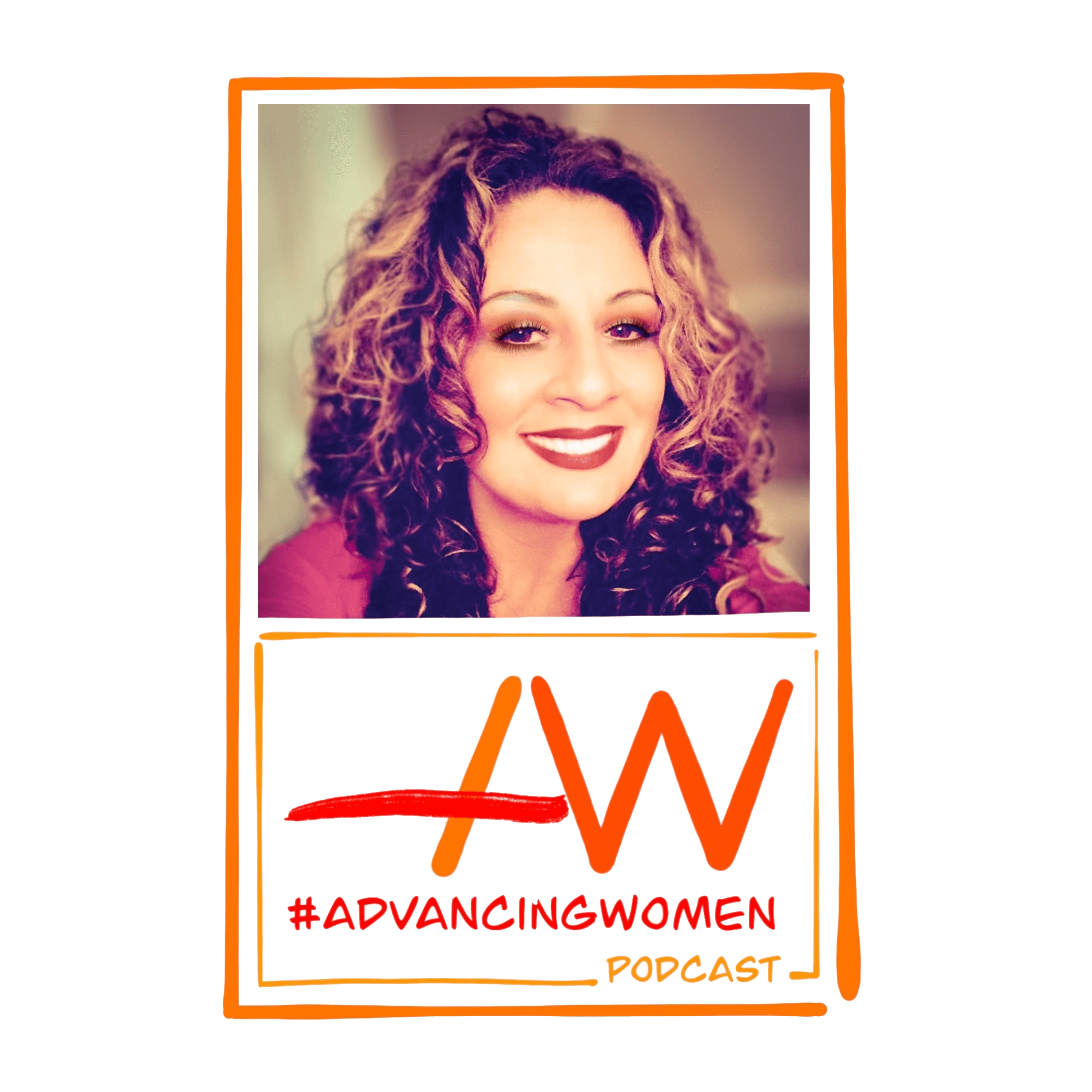 Gender equity is not an issue for women to solve alone, it's for all of us to solve. This episode of the Advancing Women Podcast addresses allyship and what I call the 3A's of allyship…Acknowledgement, Amplification, and Action.
Allyship must be more than a philosophy or belief…it is a commitment to action. To being an agent of change. It's about tangible effort and intent to be a part of the solution.
I address the provisions, assurances, and roadmaps to success existing for men as well as the proven barriers that exist which hinder women and why clinging to beliefs of a pure meritocracy in terms of professional advancement impedes our efforts to find solutions that move the needle for women's advancement.
This conversation is about making the shift from being a philosophical ally to and ally who amplifies, advocates, and acts in both big and small ways that create impact.
References:
Burke, R. J., & Major, D. A. (Eds.). (2014). Gender in Organizations: Are Men Allies or Adversaries to Women s Career Advancement? Edward Elgar Publishing. Northampton MA, USA
https://hbr.org/2016/04/if-theres-only-one-woman-in-your-candidate-pool-theres-statistically-no-chance-shell-be-hired
https://projecthumanities.asu.edu/content/male-privilege-checklist
https://hbr.org/2021/02/male-allyship-is-about-paying-attention
For more about Dr. DeSimone and the Advancing Women Podcast
https://advancingwomenpodcast.com/
https://www.instagram.com/advancingwomenpodcast/
https://www.facebook.com/advancingwomenpodcast/